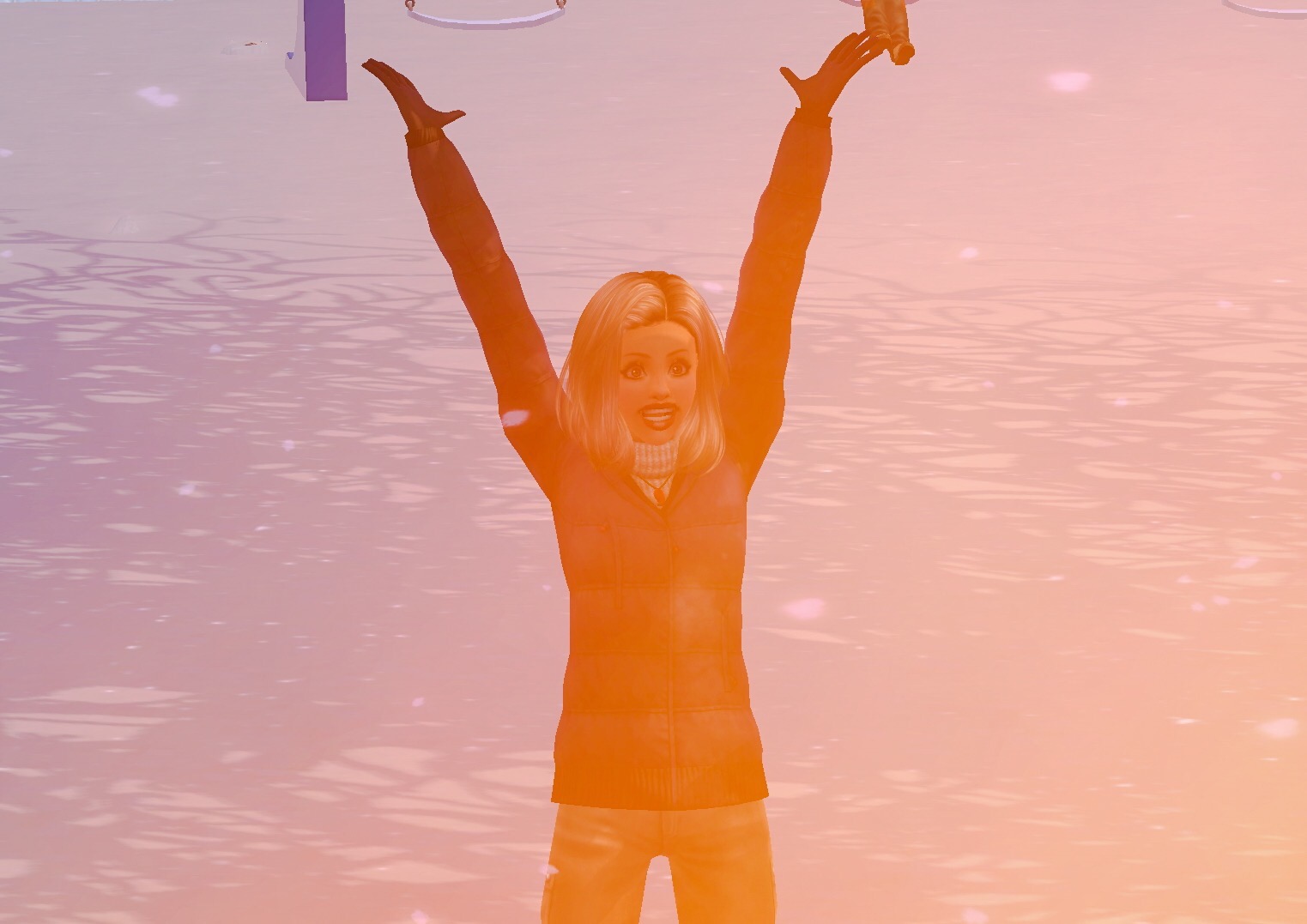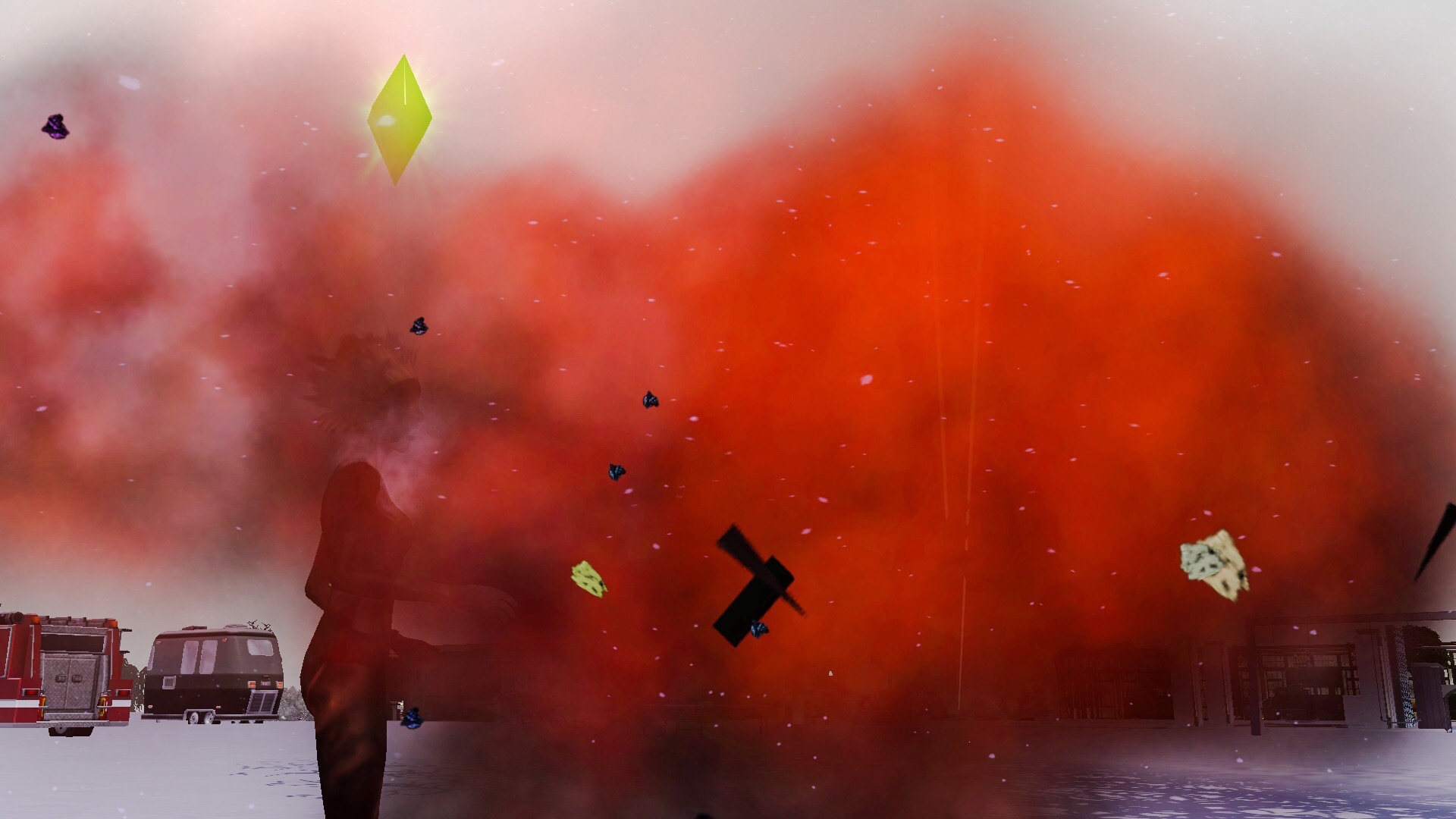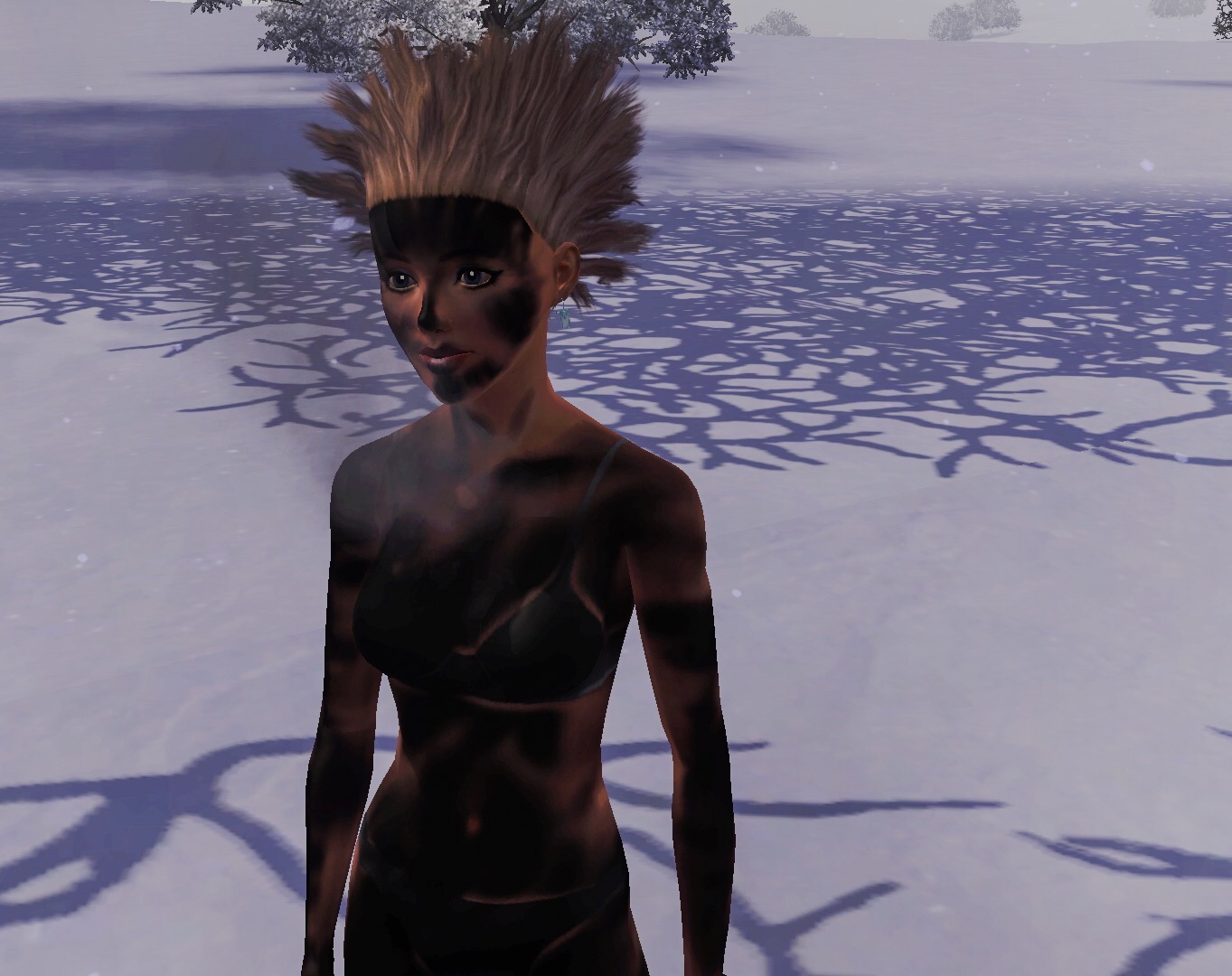 Yesterday my sims game came a gigantic standstill. My Ultimate Sim, Ana, was so broken she couldn't leave the house. I was up until 4 am trying to fix it. I've been working on this challenge for MANY MANY MONTHS. In all caps. It was beyond frustrating. Test games proved that even new games, with one sim, In a tiny house, were still running at a snail's pace.
So today….complete removal and reinstall. I've been working on this since 10:30. It's 8:43 as I type this. Ok, there was a nap in there. But still. The sims 3 is a P.I.T.A. to reinstall. And with close to a 1,000 pieces of custom content, and many more? Oh vey. I'm still unsure whether Ana is going to be ok. If she's not, I will cry.
All that and I still like the Sims 3 better than the Sims 4.
(That top pic is Ana's face while she blows up old dishwashers. I love her.)